610th Transportation Company (AM) (GS)

"Fast and Sure"

RVN Oct 66 ~ Apr 72

"From the Members"

~*~

This section has been added to have a place for you to put your "War Stories" or have done something that might be of interest to everyone.  Send them to me at colcmsr@frontier.com.  Please keep them short, simple and clean.  Remember your audience

LZ Lambeau

From Steve Juliot

I went to LZ Lambeau in Green Bay Wisconsin with my family May 22nd for the "Welcome Home Vietnam Veterans" ceremony.  Had a GREAT time, and some sad time's to. Sure did my heart good to hear the Huey flying overhead again, I didn't know how much I missed that sound, In one picture below they had a giant map of Vietnam and you could sign your name and unit or what ever on it.  My family made sure that I Signed my name and the 610th @ Red Beach!!  Oh, the white unoccupied chairs are for the 1,244 Wisconsin Vietnam vets that didn't make it home.  I attached some other pictures below just for fun.

If you open this it is a short you tube video from that weekend.

You can see Steve with his UH-1H in the Red Beach Section.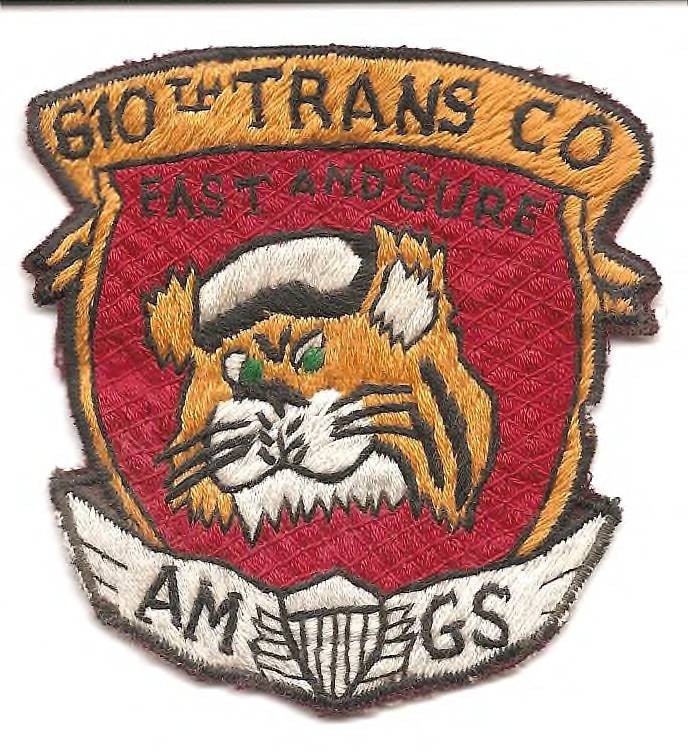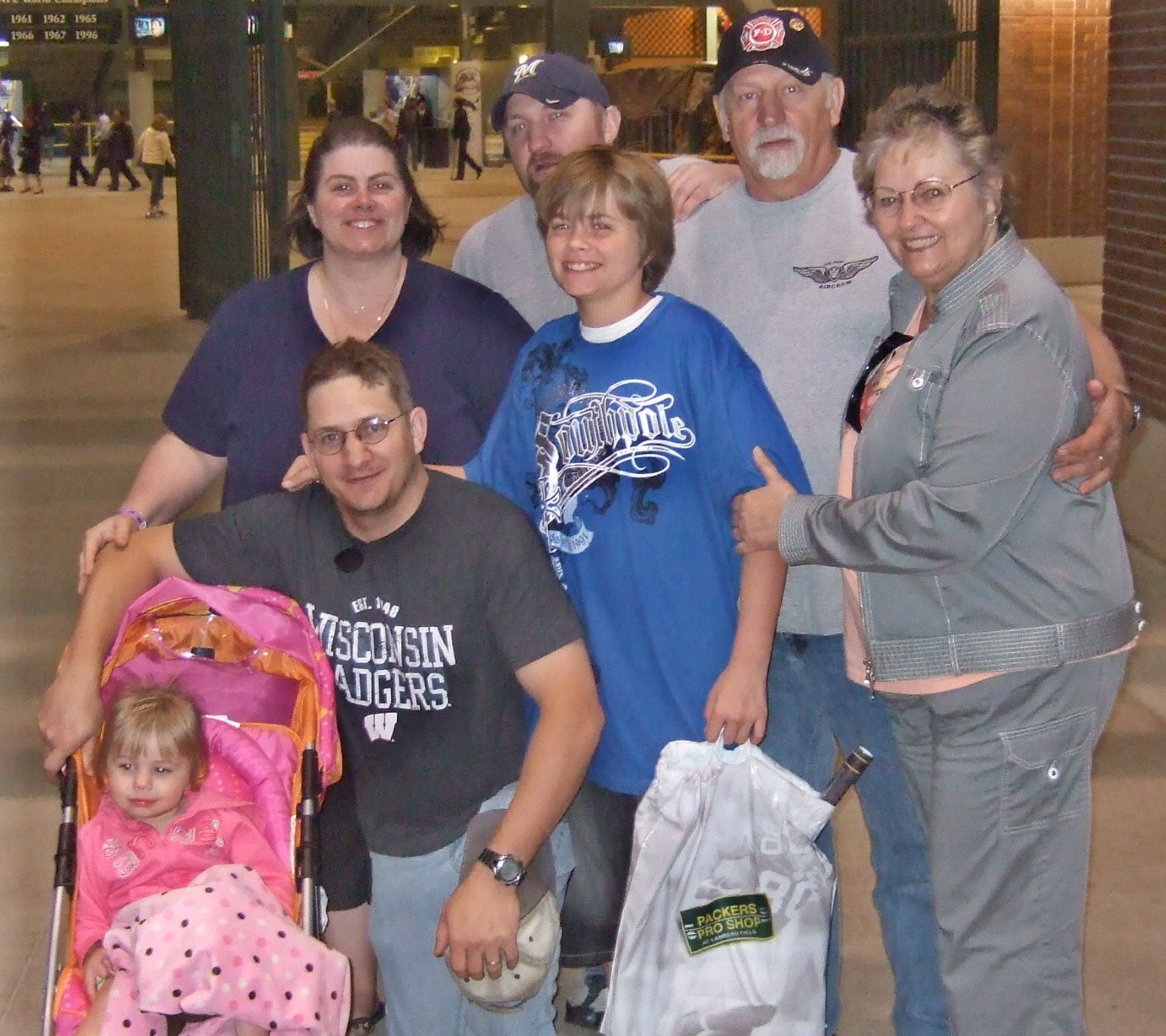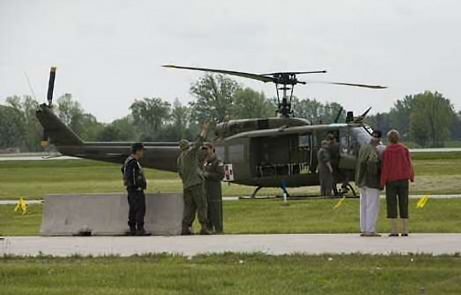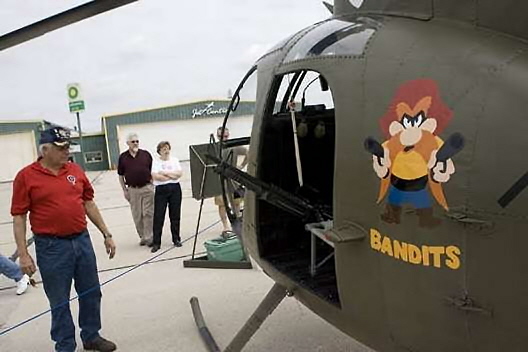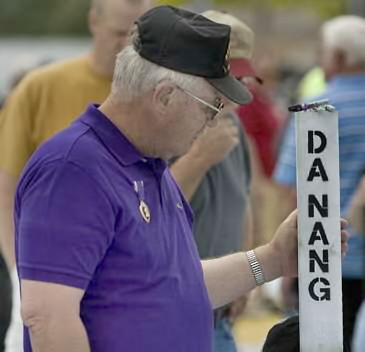 Steve & Family at Greenbay Airport.

UH-1H "Dust Off" ~ Still Flying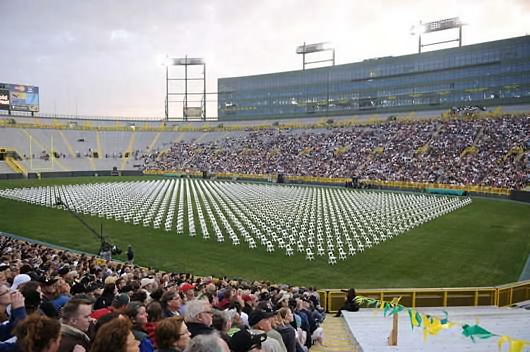 ~ In Remembrance of those who didn't make it back ~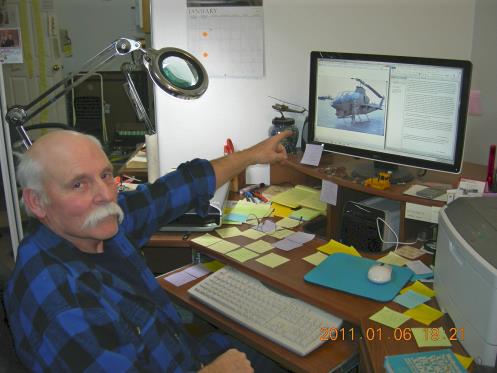 Somewhere out in the sticks near Tiller, OR is


May Lunch at the Zipp's Sports Grill with , Ron Kontac, Terry Knight and Terry Davids.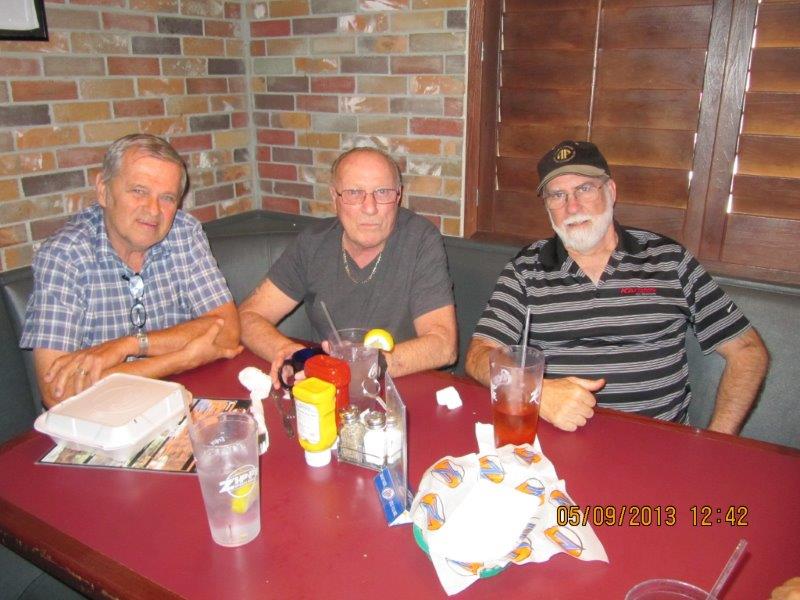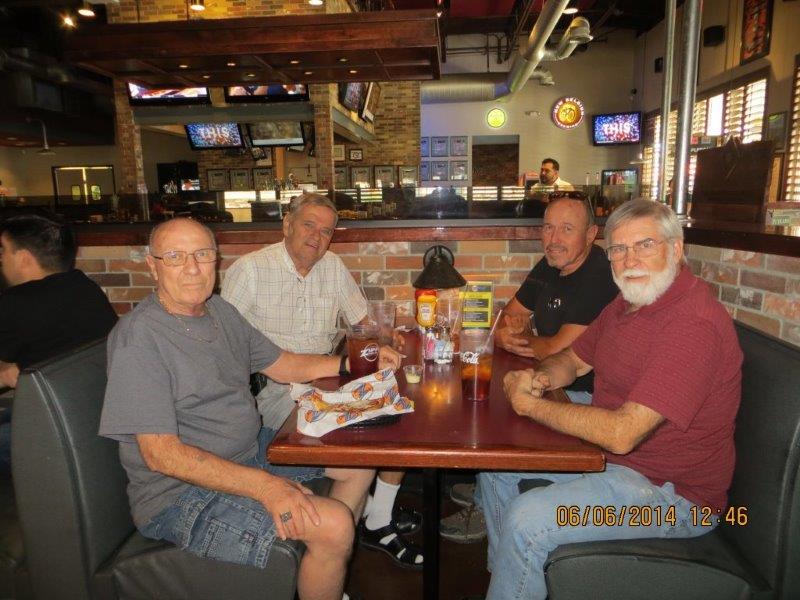 Lunch with Terry, Jerry, Ron and Me (Terry Knight) at Zipp's Sports Grill on 6-6-2014